Make your child's tooth extraction as painless and worry-free as possible at Greenhaven Pediatric Dentistry in Sacramento, California. There's nothing like the excitement surrounding a child's first lost tooth but sometimes teeth may need a little help to make their way to the tooth fairy.
We do all we can to save kids' teeth, but when pulling a tooth is the best option, we're here to help make this the best experience possible for your family.
Why Do Children Need Tooth Extractions?
Little teeth can cause big problems when cavities take root or when they get in the way of healthy permanent tooth growth. There are many reasons your dentist might recommend a tooth extraction for your child.
An Abscess — Infection under the tooth.
Extreme Dental Decay
To Prevent The Spread Of Decay
To Prevent Overcrowding
To Prepare For Orthodontic Treatment
Won't Those Baby Teeth Just Fall Out?
Sometimes, baby teeth take longer than usual to fall out, preventing adult teeth from growing in or causing crowding. Other times, a decayed tooth stands the chance of spreading infection before it will come out on its own. You may also need teeth out to make early orthodontic care possible.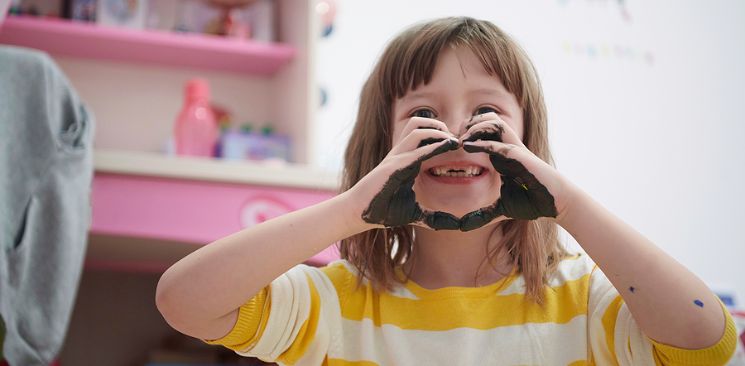 What To Expect At Your Kid's Tooth Extraction Appointment
As kids' dentists specializing in all kinds of pediatric dentistry, we understand how important it is for this and every visit to the office to be a good experience. Knowing what to expect ahead of time can help you and your child feel more ready and relaxed. If you have any questions about sedation or considerations for kids with special needs, please don't hesitate to give us a call.
For a simple dental extraction, we will numb the area first with a numbing gel.
Then, the pediatric dentist will inject a local anesthetic for a pain-free experience.
Next, the dentist will remove the tooth as gently as possible and provide you with aftercare instructions.
How Dental Space Maintainers Work
If it doesn't look like permanent teeth will grow in soon enough, we may recommend space maintainers for extracted or naturally lost baby teeth. These custom-made spacer appliances are usually metal or acrylic and resemble a dental retainer. Space maintainers save room for permanent teeth to grow in without having to fight with baby teeth for room and prevent surrounding baby teeth from crowding into empty spaces.
Pediatric Tooth Extractions & Space Maintainers In Sacramento
If your child needs a tooth pulled or has started to lose baby teeth early, contact us at Greenhaven Pediatric Dentistry to schedule an appointment in Sacramento today. We look forward to helping you decide whether tooth extractions are right for your child and making sure healthy permanent teeth have the room they need to grow.