Our highly trained staff of caring and dedicated professionals strive to provide a fun and educational atmosphere for your child while also maintaining superior dental care and treatment.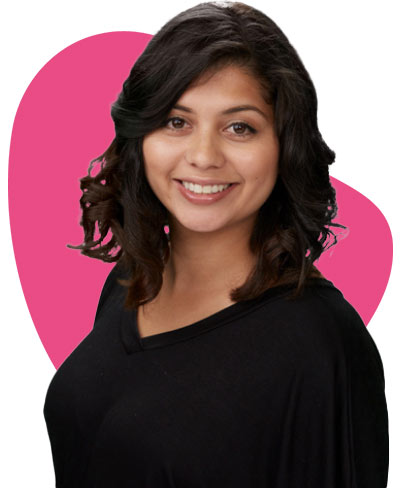 Cassandra
Cassandra has worked in the dental field since 2010 and continues to dedicate her time in providing the best experience for every patient. Working with children has always been a passion she holds dear to her heart. She is excited to be a part of the Greenhaven Pediatric Dentistry team and looks forward to building lasting relationships and providing a welcoming environment for every child who walks through the door. She enjoys spending time with her family, eating out with her husband and singing Disney songs with her 3-year-old.
Susan
Susan has worked in the pediatric dental field for over 15 years. She enjoys helping families feel comfortable in an environment that can sometimes make children and parents feel apprehensive. She prides herself on being understanding and informative, to help accommodate all of our patient's needs. When she's not in scrubs, Susan is a Cheer Mom, Basketball Mom and Soccer Mom to her four beautiful daughters.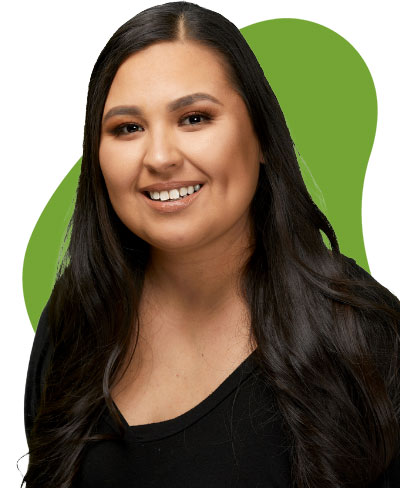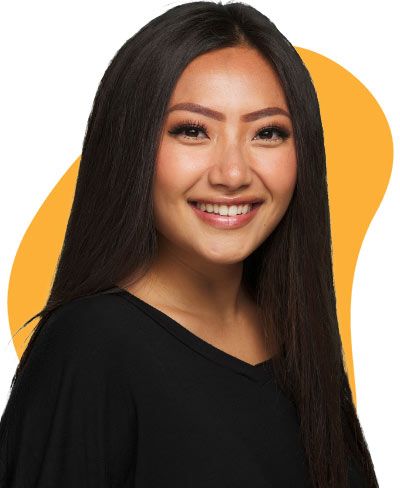 Alyssa
Alyssa is new to the dental field. She recently graduated with a degree in Child Development from Sacramento State. She has always enjoyed working with families and children and loves seeing children grow. She looks forward to learning more and sharing positive experiences in the dental field. In her spare time, Alyssa loves to be outdoors – going on hikes with her dog Luna, finding swimming holes with good friends, and fishing with her family.
Jennifer
Jennifer has worked in dentistry since 2006. Starting out as an assistant, Jennifer found her way in the front office, best utilizing her customer service skills and knowledge of dental insurance. When she is not taking care of our families at Greenhaven Pediatric Dentistry, you can find Jennifer traveling Northern California to support her teenagers playing soccer, baseball, & golf.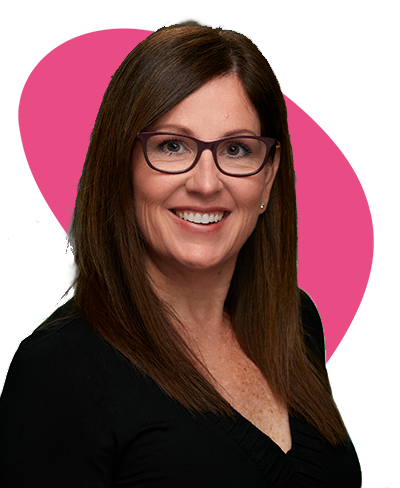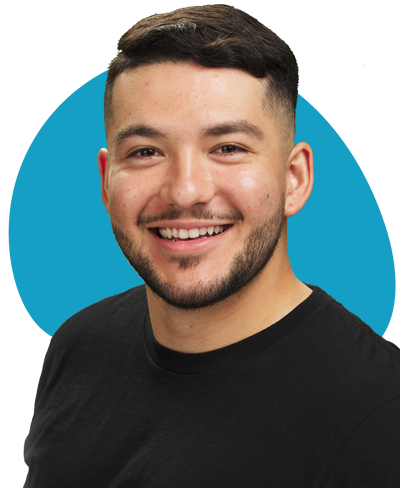 Alexis
Registered Dental Assistant Extended Functions
Alexis has worked in the dental field since 2016. He is certified as an RDAEF (Registered Dental Assistant with Extended Functions). In addition to RDA functions, with his additional certification, he is able to place, contour, finalize and adjust fillings. He can also size, fit and cement crowns and space maintainers. He is always focused on providing the best care for his patients and looks forward to meeting new children and making their visits a great one. On his spare time Alexis enjoys everything outdoors, concerts, trying new food, going to the gym and spending time with his family.
Ariana
Registered Dental Assistant
Ariana received her Associate of Science degree and completed her dental assisting program from Western Career College in 2005. Since embarking on her career in the dental field, she has always worked in pediatrics. Her love and compassion for her job are seen with her ability to remain calm and help children overcome their dental fears and making every encounter as pleasurable as possible. She takes pride in building rapport with all of her patients and their families so they can trust her. On her free time, Ariana enjoys crafting and going to the lake or river to enjoy her paddle board and spending time with her husband and three kids.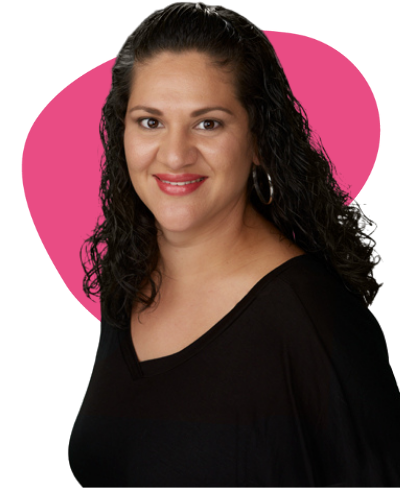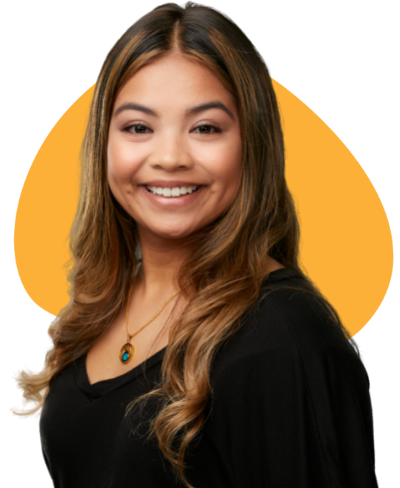 Alexys
Registered Dental Assistant
Alexys is Sacramento born and bred. She graduated from Kaplan College in 2012 with a certificate in dental assisting. She loves creating a fun experience for kids in an environment that can sometimes be scary. Alexys has a daughter and on her free time she likes to take her on fun adventures exploring new places and trying new foods. She is a huge fan of all things Disney!
Ebonee
Registered Dental Assistant
Ebonee graduated from Carrington in 2015. She has been working in the dental field for 7 years and loves working with kids and putting healthy happy smiles on their faces. On her free time, she enjoys singing Disney songs with her daughter.