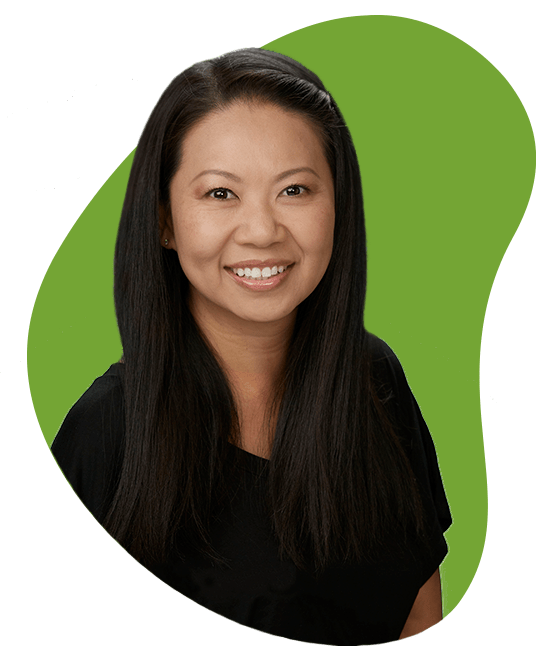 Dr. Ho is a Diplomate of the American Board of Pediatric Dentistry.  As a board-certified specialist, Dr. Ho is dedicated to the oral health of children from infancy to adolescence, including those with special needs.
Having attended Caroline Wenzel Elementary, Sam Brannan Middle, and John F. Kennedy High School, Dr. Ho grew up and currently lives in this neighborhood and has a vested interest in the oral health of children in this community. 
Dr. Ho graduated from the University of California, Davis with a Bachelor of Science in Animal Science and obtained her Doctor of Dental Surgery from the University of Southern California in 2003. She then completed a two-year residency program and received a certificate for advanced training in Pediatric Dentistry at the University of Southern California.
During residency, she spent much of her time at the Children's Hospital of Los Angeles doing hospital dentistry, treating children with special needs, and also in the ER treating children with dental trauma. Dr. Ho graduated at the top of her class, earning the Hugh M. Kopel Award for outstanding pediatric dental resident as well as the Momary Award for outstanding resident research. 
As a mother of two, Dr. Ho's philosophy is to always treat her patients as she would her children—with compassion and by providing exceptional dental care.